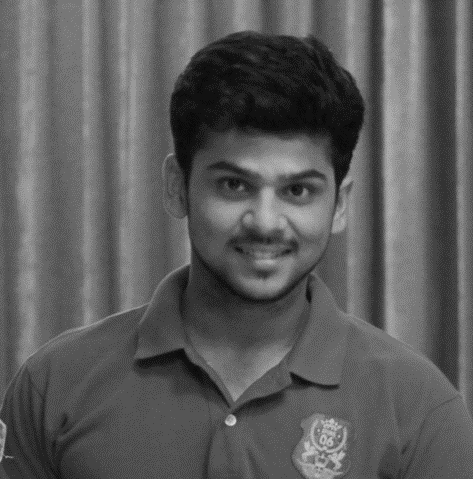 Abhay Sharma
Co-Founder
An innovator with expertise in product design and development, Abhay founded Kyari Innovations while he was pursuing his Mechanical Engineering degree.
He was also awarded with prestigious National Budding Innovator Award in 2017 for ANIDERS.
Abhay Sharma
Co-Founder
Smratika Sharma
Co-Founder
She is heading Marketing and Sales at Kyari Innovations.
Smratika Sharma
Co-Founder
Bishan Singh
Head - Logistics and Production
Bishan Singh
Head - Logistics and Production