INTRODUCING WORLD'S FIRST EVER
SMART STICK GUARDIAN
A personal protection gadget for the adventure seekers of today!
EXPERIENCE IN 3D
FEATURES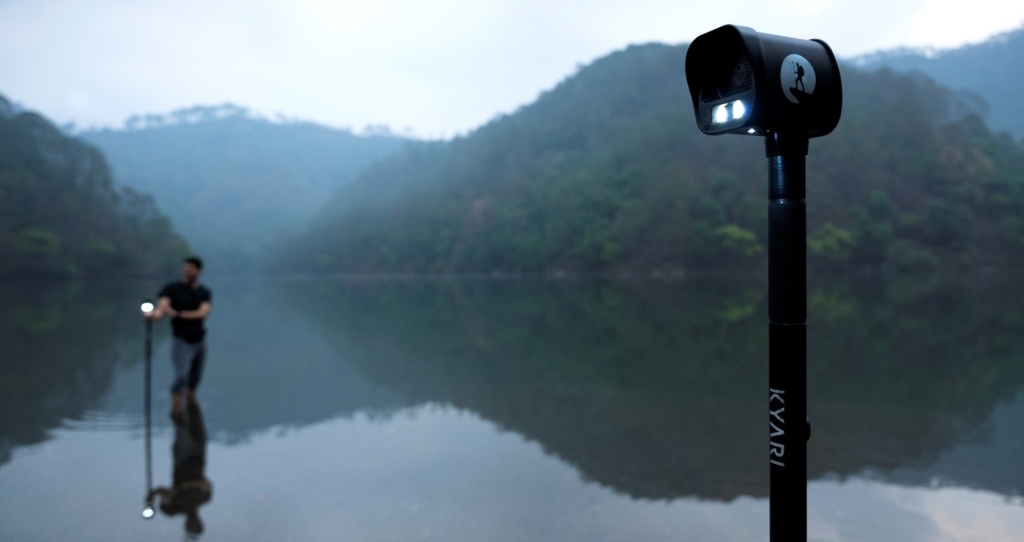 We will make you ADVENTURE READY while Keeping you SAFE
Join us on this journey where we redefine safety for all adventure seekers like you!
SMART STICK GUARDIAN
FEATURES
A NIGHT OUT WITH
THE GUARDIAN
WALKING, COOKING AND READING IN THE DARK WAS NEVER THIS EASY
Downlighter mode assists in illuminating the path while walking. Coupled with front lights, this can give you a holistic view of your surroundings even in the darkest nights. There are total 7 light modes that can be used in various situations.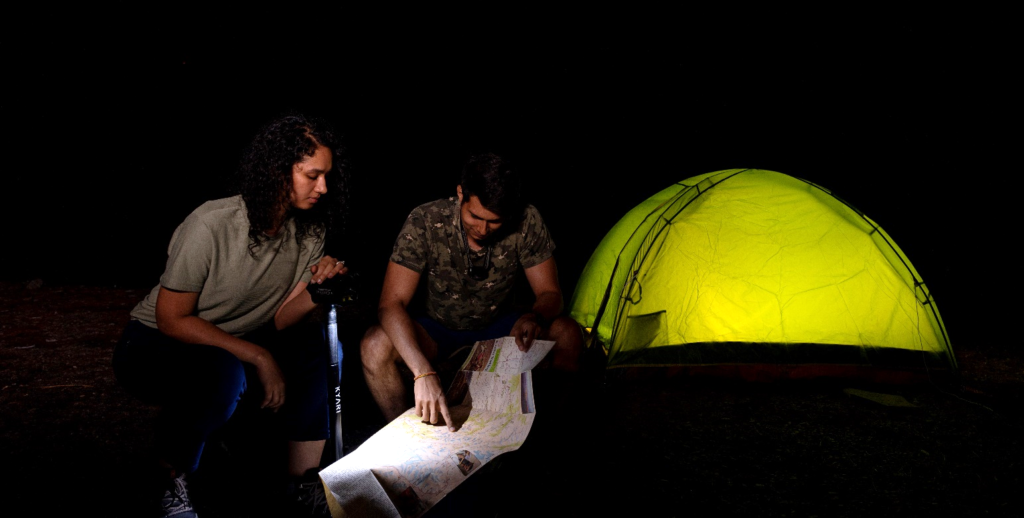 Gives you unbelievable amount of confidence to explore the unknown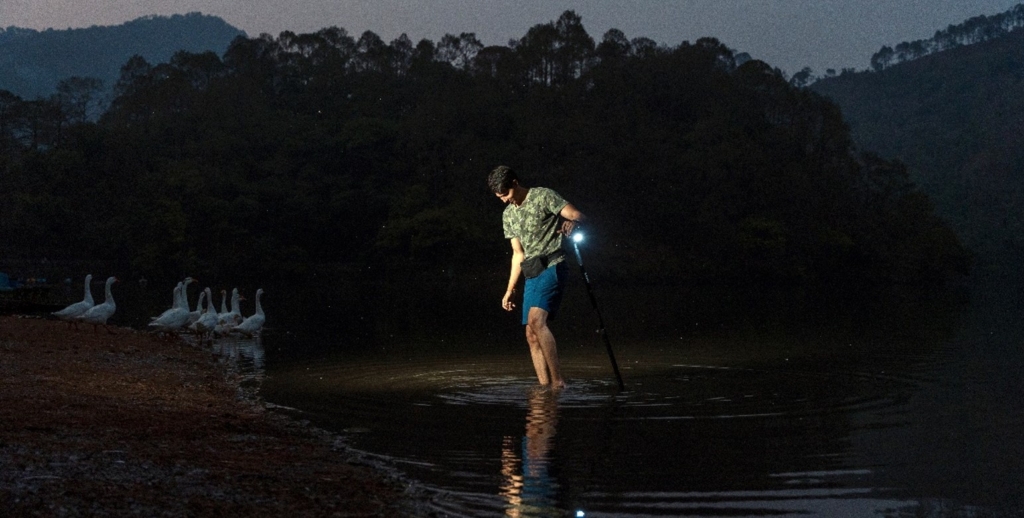 MAKES YOU WANT TO EXPLORE THE DEEP ENDS OF WATER
Because of its water resistant* property, you can carry the stick even in deep waters, heavy rains, rivers or waterfalls. Perfect companion for your water adventures.
*IP 54 Rated: Protected from limited dust ingress &
low pressure water jets from any direction
A DAY OUT WITH
THE GUARDIAN
EASY TO CARRY NO MATTER HOW FAST-PACED YOUR TRIP IS
Ergonomic design makes it easy to hold the stick while walking and even while running. It helps to tread even the toughest terrains while ensuring you feel safe.
LET'S YOU ENJOY THE TIME OFF WITH YOUR LOVED ONES WITH NO SENSE OF WORRY
There is no feeling better than the feeling of assurance and safety. You can be assured that you have a safety companion with you in case of any crisis. In most cases, presence of such a muscular stick can prevent confrontations.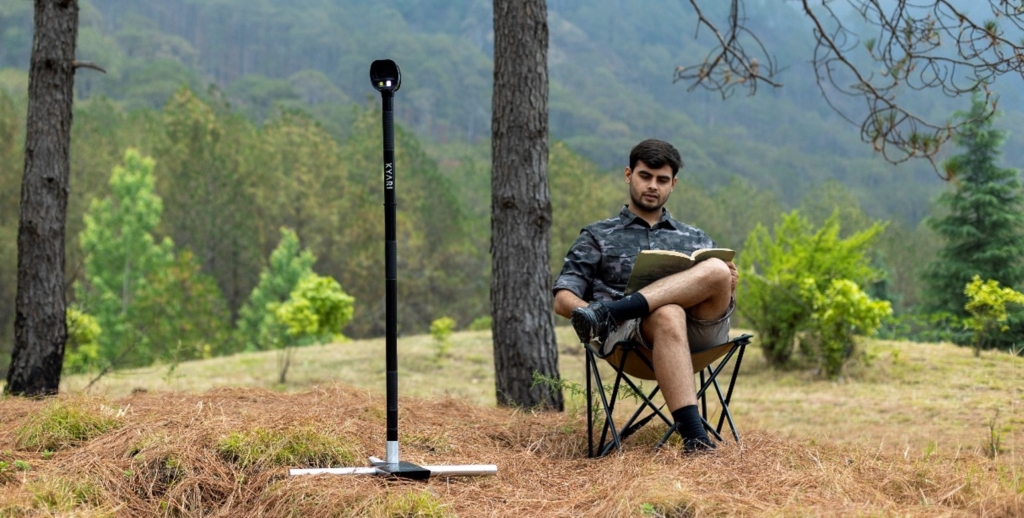 GUARDIAN LET'S YOU BE IN THE MOMENT, BE IT LEASURE OR ADVENTURE
PRO-STAND is a stand that can make the stick stand straight on the ground. You can plant the stick in your vicinity for easy access and be carefree.
CHECK-OUT THE STAND
PRO-STAND
JOIN US
If you are passionate about adventure and would want to be a part of this community.
Don't Worry!
Your information is safe with us.
No spam – Just valuable stuff!
Come with us on this journey and share your #stickwithme story