When you go camping, you leave most of your comforts behind so that you can get close to nature and enjoy everything the wild has to offer. There are many innovative camping gadgets for a tech-savvy person that add a little comfort to living out of a backpack and stargazing under the sky.
1. Telescope for your phone camera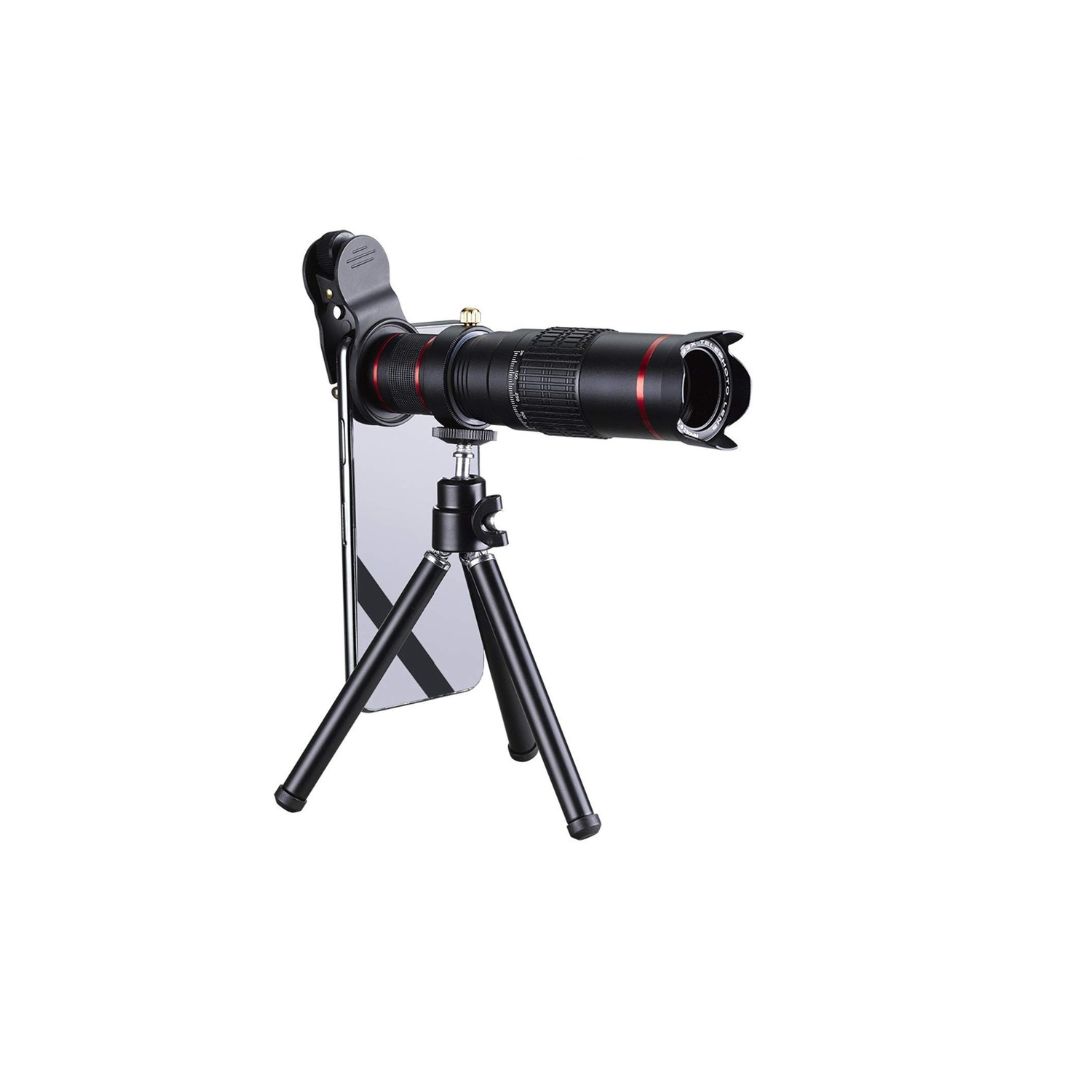 Number 1 on this Top camping gadgets list, we have a telescope for your phone camera. When we are camping, we occasionally try to see things that are far away from us, and we wish to go see them up close. In those situations, a telescope comes in handy. Instead of carrying a telescope, you can get a pair of binocular lenses for your phone that you can link to the camera. This will allow you to not only see distant objects but also record such moments on your device.
It's a multi-function tool that includes needle nose pliers, standard pliers, wire cutter, knife, saw, slotted screwdriver, Phillips screwdriver, can opener, bottle opener, rope cutter, and file. Basically you don't need to carry individual tools and instead, can get a multipurpose knife for your tool needs. Great for hiking, backpacking, camping, fishing, and other outdoor activities. A multipurpose knife can be a useful tool not just in serious survival situations but also in everyday life.
3. Solar Flashlight
Solar flashlights are bright, waterproof, and reliable especially when there is no electricity to charge your battery-operated flashlight. This should be a must have in your bag at all times. You can charge your light during the day and use it throughout the night.
4. Hand-Crank Charger
One of the best gadgets to bring along, it is a great tool for emergencies where you just need a little portion of your device's battery to function. It can charge your smartphone in an emergency by simply rotating the lever with our own energy, so you'll never be caught without power again.
6.Foldable Portable Stove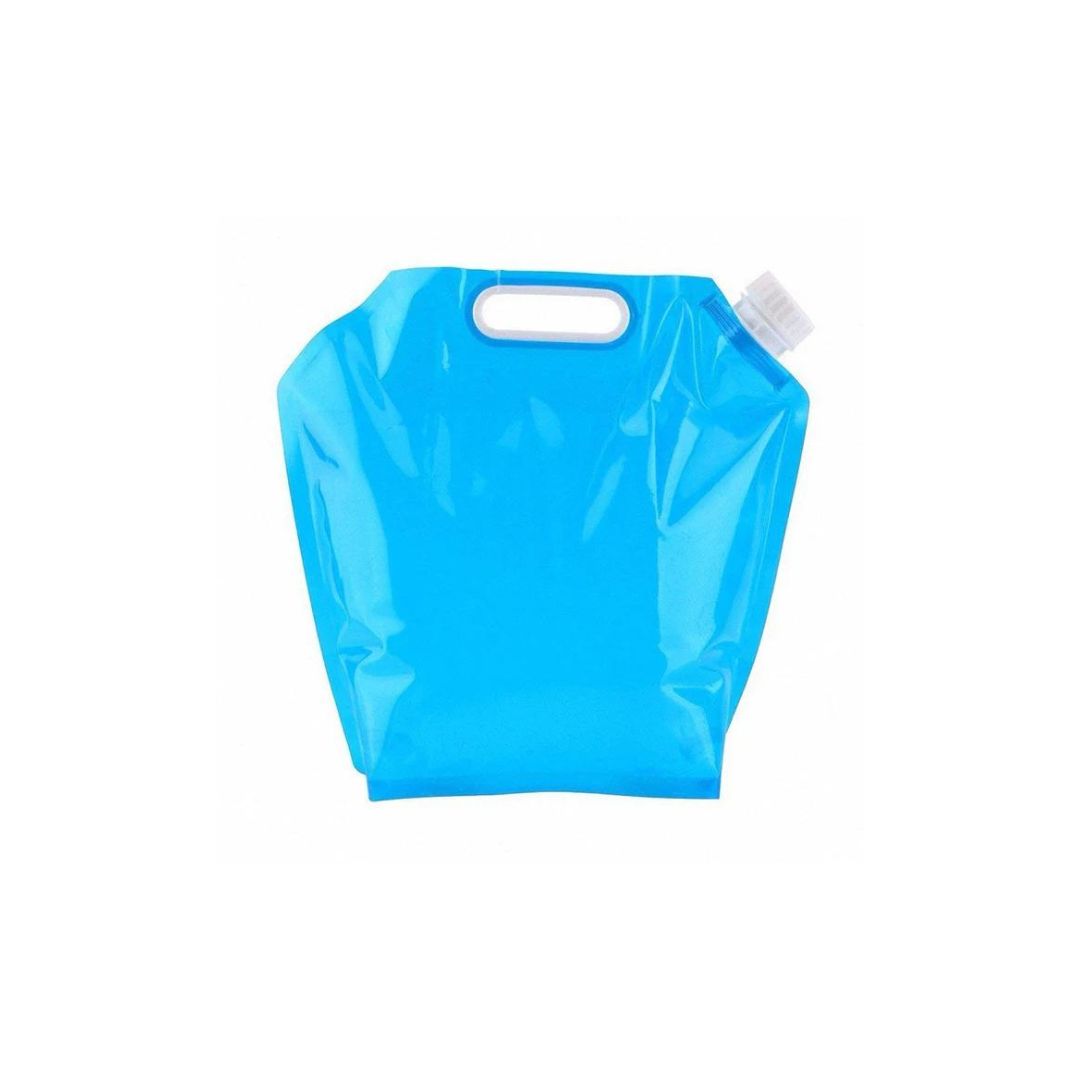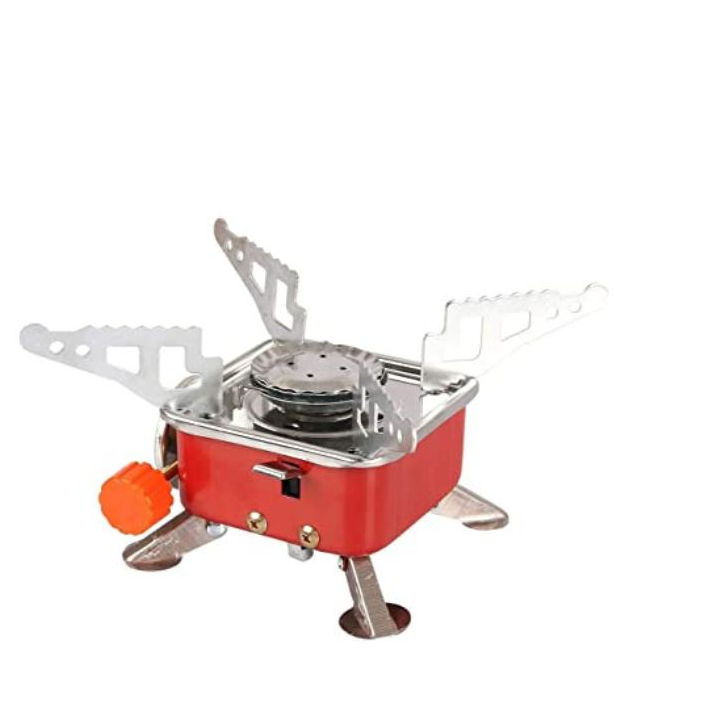 Why should you get a water bag?
Purchasing a water bag is an absolute MUST because it is a portable and space-saving simplistic gadget. Furthermore, because it is made of transparent non-toxic, food-grade PE, so it can be reused and is extremely safe and clean. It is very flexible in shape since it folds easily and fits your bags well.
A foldable portable stove is a compact, lightweight stove that can be folded and even fitted in your pocket.It ensures that you have a good cooked meal during your camping. It does not rely on wood sticks to light up fire, instead it can be lighted with normal matchsticks or a propane can.
This fan is very useful for camping bonfires. A tiny quantity of air is released by the fan to assist in stoking the coals/wood. This fan can easily help you ignite a fire quickly, helping you immensely in the winters.
Headlight torches are really helpful as you don't have to carry anything in your hands and explore the forest better. They are bright and produce good output. Wherever you head goes, the light follows, making it easy to walk in the dark.
9. Foldable Camping Chair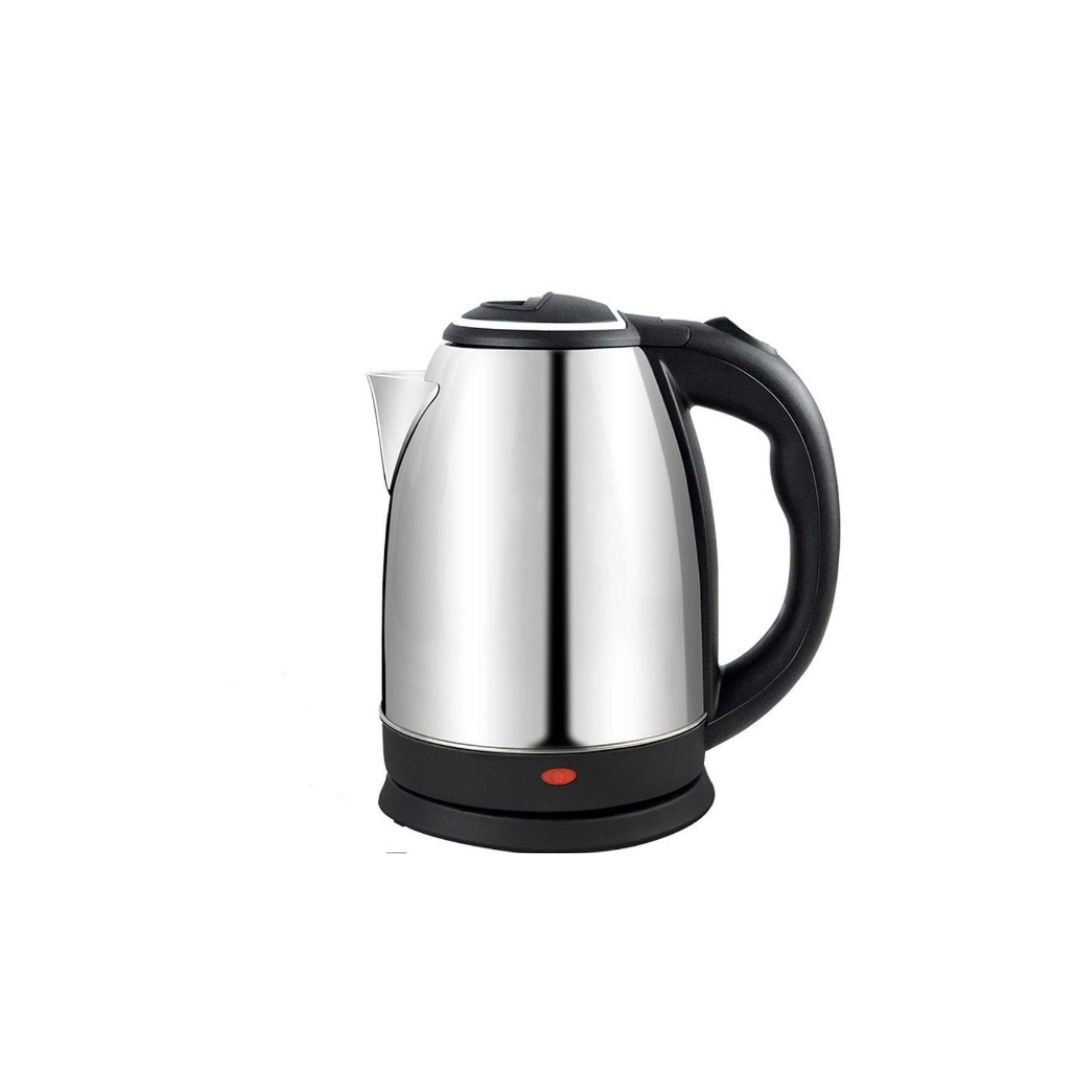 Logs aren't as fun to sit on as they look. A set of chairs will help complete your camping setup, as well as make it a more comfortable, durable, and portable camping chair. You can easily pull out a chair and sit anywhere you want.
Sometimes it gets frustrating to light up a fire. So a water boiler helps in boiling the water within 2-3 mins. It can be operated easily just by pressing a switch. Extremely easy to operate and use in the winter camping season.
Water purifier is a great option for outdoor enthusiasts, easily solving the problem of using clean and safe water outdoors. With advanced safety filtration technology and lightweight design, water purifiers these days are perfect for camping, hiking, biking, climbing, backpacking, or any other outdoor activity you like. So with this device, you can get pure water for drinking anywhere.There are a few things you should keep in mind before buying a water purifier (that you will find here).
Summer heat is sometimes too much! If you are looking for a cost-effective, ecologically friendly solution, then we'd definitely recommend a solar fan! Instead of using electricity, a solar-powered fan runs on solar energy. A mechanical fan is powered by solar panels. The same principle that powers solar lights also powers the solar panel fans. Such appliances are powered by solar panels that are installed on the appliance or fastened as separate installations. When solar energy is utilised to cool a space during the day, the majority of solar fans don't require a backup power source.
13. Self Defence Stun Gun
A stun gun is a powerful self defence gadget that will keep you safe from attacks. It is a close-range protection gadget that temporarily impairs muscular control using high voltage electricity. Great for people visiting dense forests or far away places.You might refer to a buying guide for stun gun.
These are the 14 Camping Gadgets Checklist that you should consider having on your camping trip to make it even more fun while being safe. If you don't want to carry the burden of getting a head torch, a hand crank charger or a stun gun, make sure to check out our product Smart Stick Guardian which not only has these features but also has a panic alarm mode that you can trigger in distress.
This stick can be wall mounted or kept on Pro-Stand so that it can be readily accessed in time of need.