We should all know by now that having a kid with you does not mean the end of your adventure journeys. Far from it, in fact — we'd argue that it gets even better as you re-experience everything for the very first time all over again but this time having your kids with you. To get you on your way, here are the 10 Best Tips for a Fun Road Trip with Kids in India to create adventure memories as a family that you'll be chuckling about for years to come:
1. Fill up your car with loads of toys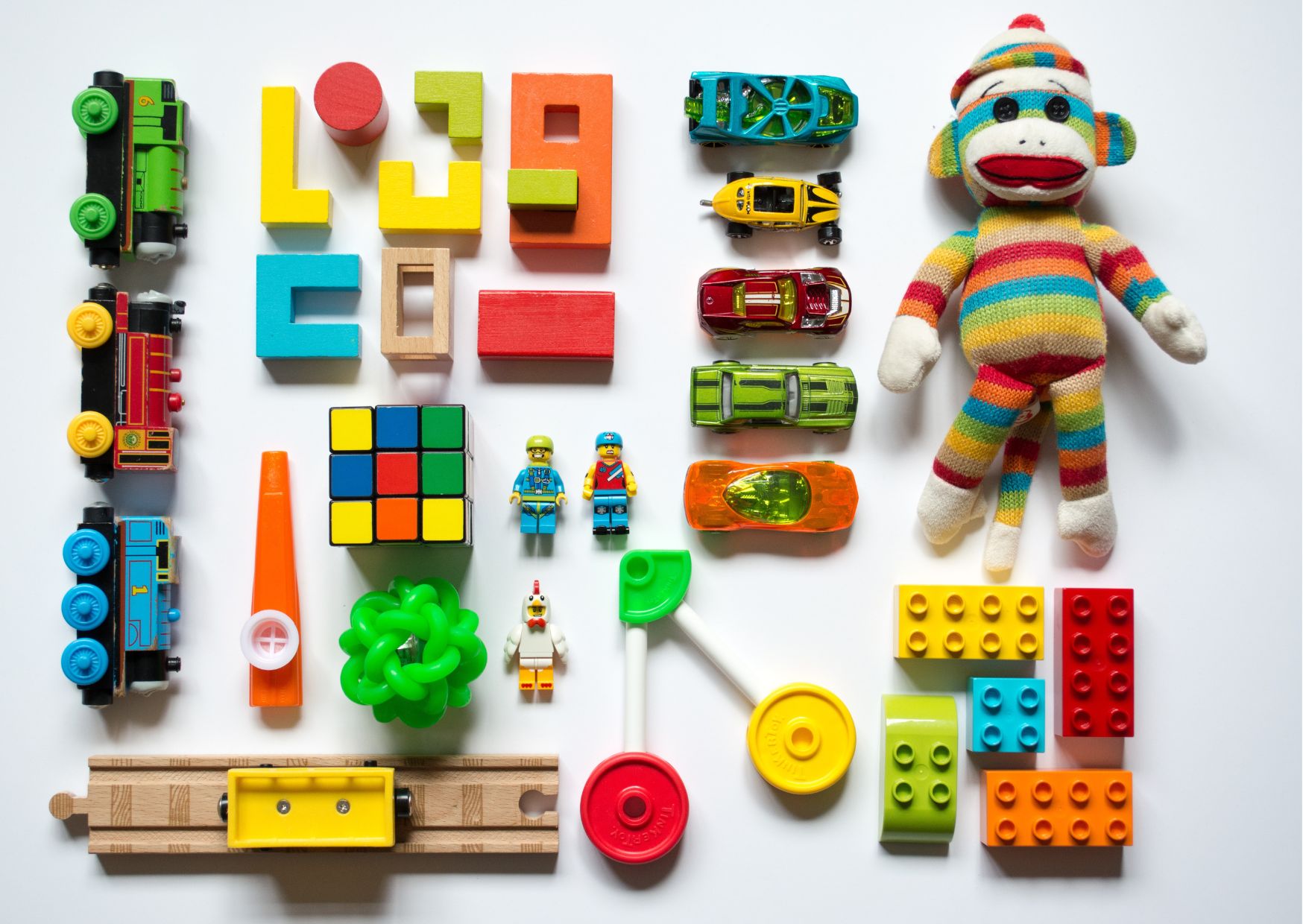 Kids' attention spans are as little as a cat, they are constantly looking for new activities to do. So it's important to arm them with a bagful of multi-purpose toys that fuel their creative thinking. Books aren't sensible unless you've birthed a maths genius. You can consider bringing a colouring pad, toy car, clay set, stuffed toys, etc. You can refer to this guide for buying toys for kids. It has over 100 such ideas.
2. Normalise going on Trips
Try to go on road trips every now and then so that kids get exposure to the outside world. Going on such trips teaches kids with valuable life lessons such as good communication and social skills
3. Let Your Kids Explore
Playing in nature is unstructured, meaningful, and downright dirty. This is exactly what it should look like. Camp as much as you can and let your kids get in touch with nature, design their own games, and find ways to "chat" with the locals they meet and the animals they find. Encourage them to Cultivate their curiosity and spark their imagination with a whole range of new thoughts.
4. Bring along Snacks
Having a stash of fruits and veggies ready during your trip will help. When your kids crave for snacks, you can cut them up a fresh fruit and feed them instantly while including a good amount of vitamins and minerals in their diet during the trip. You can avoid bringing Grapes, nuts, raisins, strawberries, cherries, etc as these are major choking hazards for kids. Carrots, nuts, muesli bars, apples, oranges, banana chips, and sliced mango are some of the perfect examples of snacks to bring along. You can refer to this guide for having healthy snacks during trip.
5. Let kids know in advance what to expect
Let kids know if there are any special rules or changes from the norm for this road trip. You can Role play these rules with them and let them know about how long the trip will take, how often you'll be stopping, what they can do to entertain themselves and how you'll handle bathroom breaks etc.
6. Be prepared
While no one wants to over-pack, there are some extra items that can prove invaluable on the road. These include things like extra diapers, baby wipes, extra travel cups, refills for snack cups, motion sickness medication, insurance cards, a map, and of course, towels.
7. Get A Comfortable Mattress
Using a bad mattress when you're going on a road trip for camping is one of the worst things while camping. Using a bad mattress causes discomfort and it leads to kids waking up multiple times during the night. If you're camping at the places you're planning to visit on this road trip and want a comfortable camping experience do visit our guide to 13 top camping gadgets that will make your trip entertaining & safe.
8. Let the kids have a say.
Giving kids a little more control can help keep them stay organised. Let them choose snacks, which music to listen to, and what they like to eat. Parents are less likely to get involved in struggles when children are able to make their own decisions smoothly.
9. Surprise Them!
Kids tend to have a deeper connection with you when you give them things they have always wanted like a visit to their favourite places, giving them their favourite toys & chocolates. These things are highly appreciated by them and they never forget about them in future. So Surprising them on a road trip would do wonders.
10. Ensure You Have Time For Yourselves Too
Kids receive an immeasurable amount of love and attention from their parents. This leaves a very tight and sporadic time window for both of you to enjoy travelling like in the good old days. Whether you're frolicking in the lake, or camping late at night, when such an opportunity presents itself, make sure to capture it and make the most of those moments.
Conclusion:
Everyone has a desire for adventure. Let's be honest, some kids are easier to handle than others (but all kids are generally unpredictable). You don't want to try too hard and load yourself up full of stress. It will be a once-in-a-lifetime road trip, so be flexible and take it slow and enjoy the moments! These were our 10 best tips for a fun road trip with kids in india.
If you're thinking about camping in nature while on your road trip and are worried about safety aspects of it, then do check out our product Smart Stick Guardian which is built for those who love adventure and prioritise safety. It's unique safety features like Panic Alarm can be used in times of danger. 7 lighting modes for those night camp fires make you feel ensure about your family's safety.