[Guide] Where to Go for Wildlife Adventure Tours In India? 
When you think of wildlife adventures in India, only a few things come to mind, such as going on a jungle safari trip in a jeep or canter, but we have curated a list of 6 wildlife adventure trips (with a list of top 3 places for each activity) that are a MUST for wildlife enthusiasts
Types Of Wildlife Adventures in India –
Wildlife Safari
Trekking
Mountain Biking
Scuba Diving
Kayaking
Bird Watching
1. Wildlife Safari: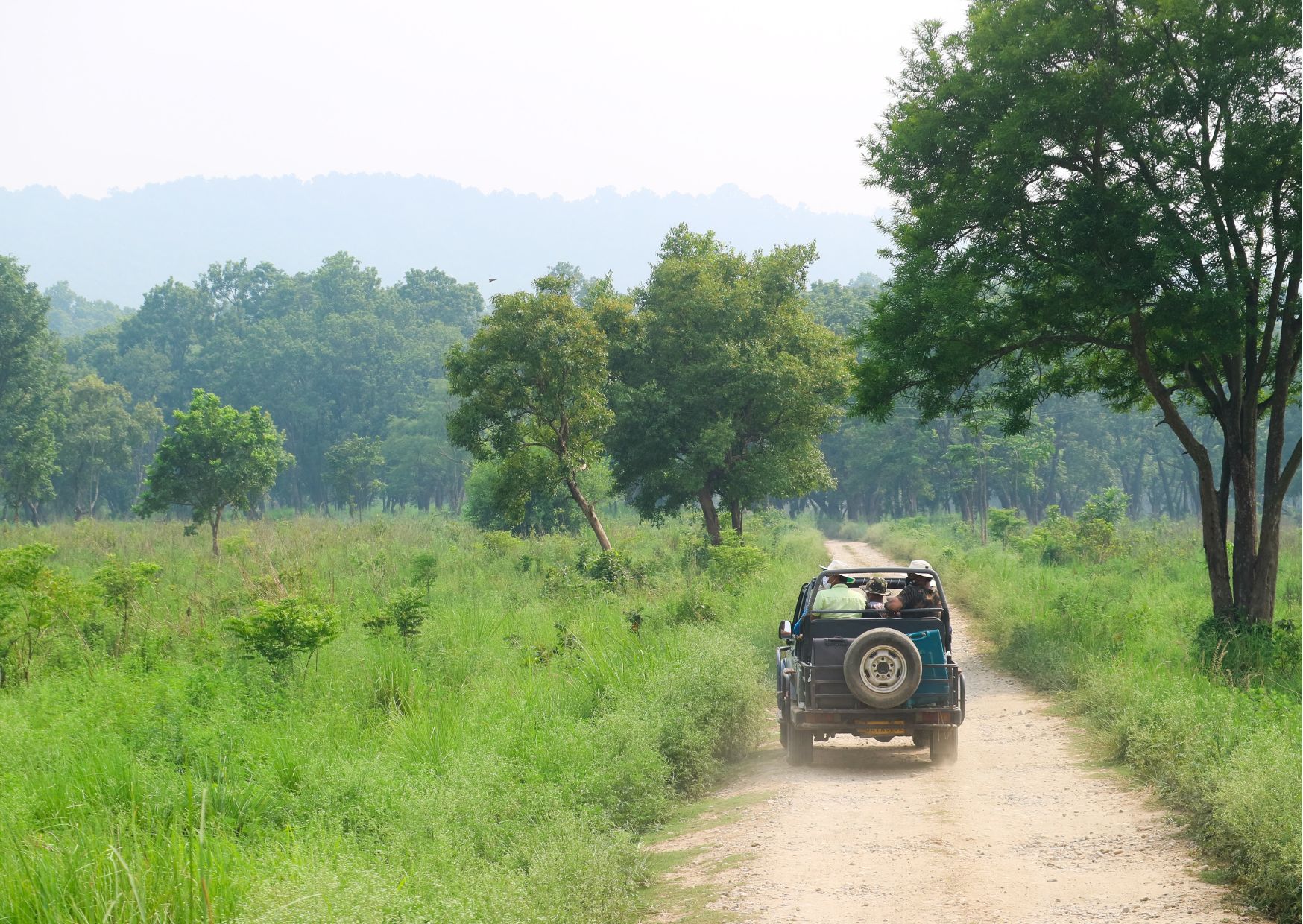 Wildlife Safari also known as Jungle Safari comes first in our mind when thinking of a wildlife adventure tour and why not as it is the one of the best ways to experience nature up close by travelling in and around the dense forest. Listening to the silences of forest, watching some peacocks and tigers cross the tracks- to experience the fauna a jungle has to offer is one of the best experiences for wildlife enthusiasts.
1. Ranthambore National Park Safari – One of the best jungle safari in India. Here your chances of spotting a tiger in the safari is very high. Other than Royal Bengal Tiger, one can spot hyena, sloth, bear, crocodile and many others..You can visit the official website of Ranthambore for more details.
2. Sasan-Gir Wildlife Sanctuary – Gir National Park is situated in Gujarat and is known for Gujarat Asiatic lions. It is the only place in the world other than Africa to spot a lion. One can also spot leopards, diversity of birds, Reptiles, Hyenas, and India Fox.
3. Kaziranga National Park, Assam – Kaziranga was formed in the year 1908 and situated in Golaghat and Nagaon district of Assam. The Park is a UNESCO – World Heritage Site. Kaziranga National Park is 430 sq. km. in area and is popularly known for one -horned rhinos. There are around 2400 rhinos found here and other than rhinos, one can also spot animals like wild water buffalo, eastern swamp deer, Indian elephants, gaur and sambar.To get more details on this world heritage site you can visit the official website for Kaziranga National Park here.
2. Trekking
Trekking is one of the most well-known adventure sports in India. It is an experience for which one prepares for weeks ahead by following a special running and workout routine for that majestic moment of seeing what nature has to offer up in the mountains. Any trek can be classified by levels of difficulty such as easy, moderate and hard. So, let's look at some of the best treks in India.
1.The Hampta Circuit Trek : The Hampta trek begins in the Kullu Valley and ends in Lahaul and Spiti. The Hampta Circuit Trek is ideal for first-time hikers. The scenery is spectacular and magnificent while trekking, and it is filled with thrilling experiences. The trek lasts approximately 3-4 days which includes a night camp stay in Chandra Tal, Spiti.
2.Markha Valley Trek, Ladakh: The Markha Valley trek is one of the best Himalayan treks in India, and it is one of the largest valleys in the Ladakh region. The trek begins at an elevation of 3,200 metres in Chilling and ends at a height of 5,200 metres in Kongmaru La. The trek difficulty level is moderate to difficult and can take between 4 and 6 days to finish the trek.
3.Chembra Peak Trek, Kerala – Taking you through the immaculate beauty of Western Ghats, the enticing vistas of Chembra Peak is situated at 6,900 feet and looks steep but is a moderate hike to endeavour for.To know about the timing and prices from the official website of Chembra Peak click here.
3. Mountain Biking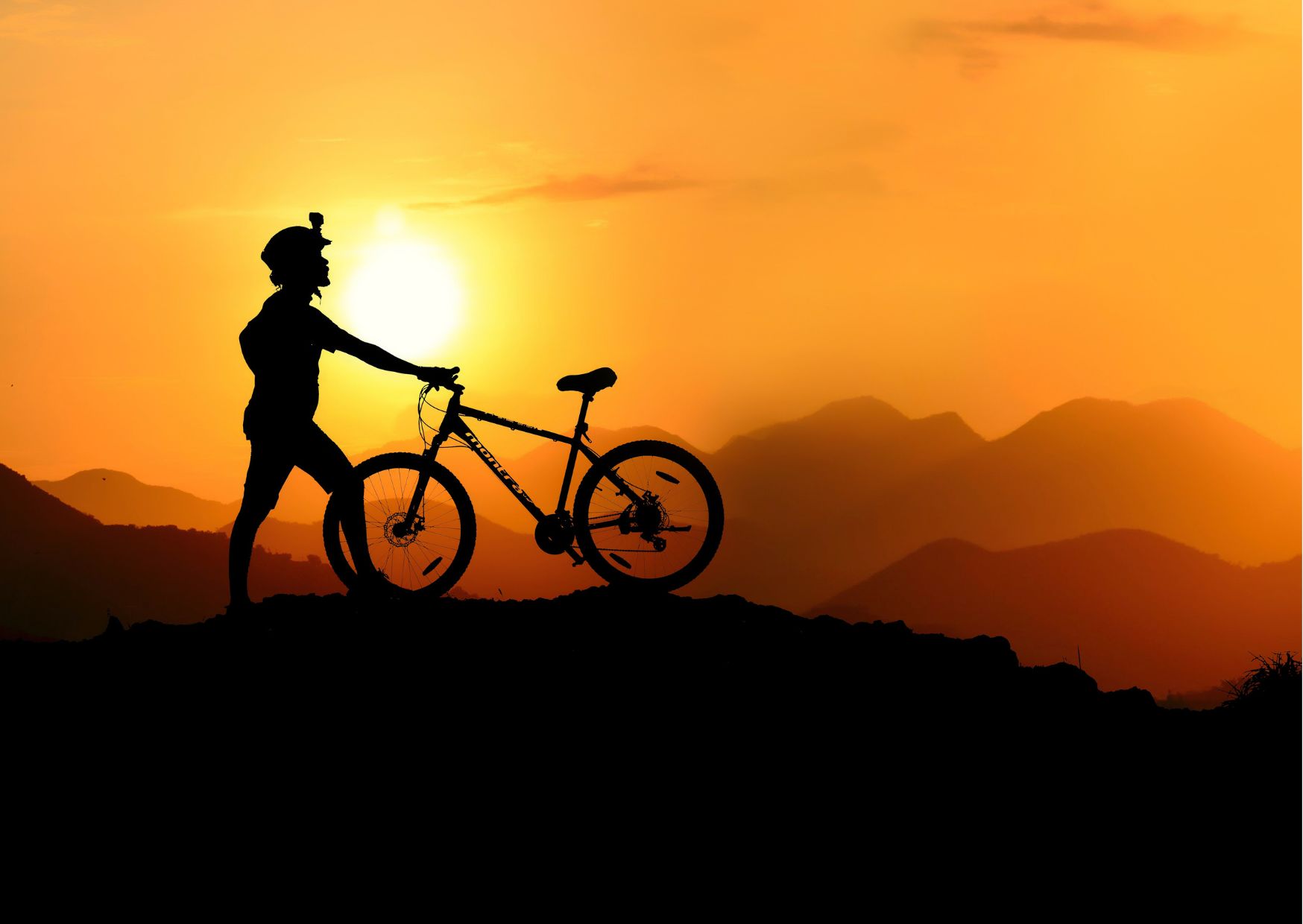 Mountain biking is India's premier adventure sport, allowing you to overcome your fears to the greatest extent possible. The Himalayas are the ideal setting for this extreme adventure that will put your courage to the test while also providing a life-changing experience. Mountain biking disciplines range from exhilarating downhill rides to leisurely rides through magnificent forests. It cannot be dismissed as a simple adventure sport because it requires a great deal of perseverance, confidence, and courage to complete the journey successfully.
1.Manali-Leh: The Manali-Leh trail is both the most exciting and the most feared mountain biking trail in India, taking you through the best of the Himalayas. The route begins in Manali and travels through the Himalayas with the highest altitude being over 17000+ sq. fts. Mountain biking in Manali-Leh is best from June to September.
2.Siliguri to Darjeeling: This is one of the most lovely stretches. The ride begins in the Siliguri flatlands, with forests and tea gardens on both sides. The ascent consists of steep and hilly roads with sharp bends, gradually leading to a completely different world of majestic mountains.
3.Munnar – Kerala: South India is one of the greenest places you'll ever see, and Munnar is at the top of the list of top destinations. Munnar has trails and routes for every cyclist, from amateurs to professionals, and offers the best mountain biking in India.
4. Scuba Diving
Scuba diving is one of the most popular water sports in the world, and the Andaman Islands are no exception. Aside from the calm, peaceful beaches and delicious seafood, diving is what draws many visitors here. One of the concentrated ecosystems of coral reefs can be found in the underwater surrounding the Andamans. Andaman Islands has seen tourists flock from all over the world, and this tradition never fails to provide anything less than an amazing experience.
1.Neil Island, Andaman and Nicobar Islands: This is an Andaman gem that is beautiful in a subtle way while also being away from the chaos of the main town. Neil Island is a remote location known for its undiscovered and hidden beaches, as well as a fantastic scuba diving location.
2.Havelock Islands, Andaman: Havelock Islands, one of the most popular scuba diving spots. The island, is about 50 kilometres from Port Blair, is home to a diverse array of exotic marine life, including Humpback Parrot Fish, Lionfish, and soft corals.
3.Grande Island, Goa: The Grand Island is a popular destination for thrill seekers from all over the world. This location is a haven for scuba divers and is located a few kilometres west of the Mormugao peninsula. With its calm waters and a variety of sea creatures such as needlefish, lobsters, and white tip reef sharks, the Ummagumma Reef would be an excellent place to begin for beginners.
5. Kayaking
Kayaking may be unconventional, but it has recently gained popularity. People are always looking for new ways to explore new places, and kayaking has become one of them. Kayaking has evolved from an adrenaline-pumping journey activity in the Republic of India to one of the most effective ways to explore a location, with many tourists now opting for it. Kayaking in India is one such skill that will provide you with much-needed excitement and make your vacation one-of-a-kind.
1.The Ganga River, Rishikesh : Rishikesh is one of the most popular and the go-to destinations in India for any water sport. In addition to the natural beauty, this city has never failed to satisfy kayaking enthusiasts.
2.Kerala Backwaters : Aside from the many experiences that Kerala has to offer, kayaking on its backwaters is a must-do for any traveller.
3.Sal Backwaters : This popular location on calm waters, takes you on a winding journey through narrow waterways deep in the mangroves, where you can see various birds, fish, otters, and exotic local plants like cashew, bamboo, and mango. As you silently glide on the waters, you will be able to see over 40 different bird species.
6. Bird Watching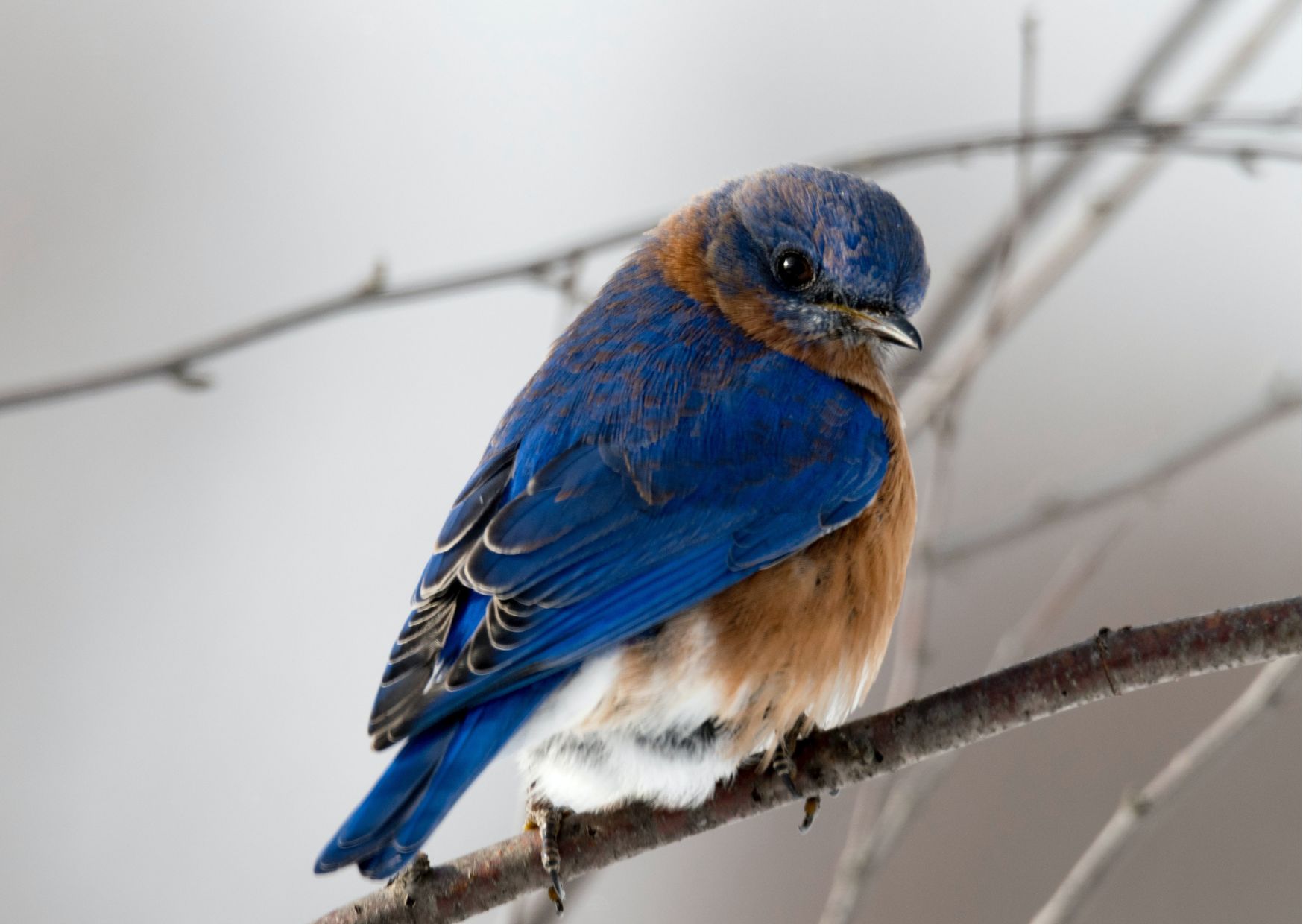 Bird Watching in India is a birder's paradise, especially in bird sanctuaries where critical habitat has been preserved. Winter is generally the best time for birding because many places receive migratory birds attracted by India's subtropical climate. For bird watching you either have to go very early in the morning or around sunset to maximise the bird sightings.
1. Bharatpur bird sanctuary: Bharatpur Bird Sanctuary, also known as Keoladeo Ghana National Park, is one of the best bird sanctuaries on the planet. It also protects faunal species.
2. Karnala bird sanctuary: The Karnala Bird Sanctuary is located just off the Mumbai-Pune Expressway and is home to a variety of flora and fauna that will astound you. The Sanctuary was founded in 1968 and initially covered an area of 4.45 square kilometres.
3. Ranganathittu Bird Sanctuary: Ranganathittu Bird Sanctuary, established in 1940 at the request of renowned ornithologist Dr. Salim Ali, is a haven for bird watchers and nature lovers. The sanctuary covers 0.67 square kilometres and is located on the banks of the Cauvery River.To know the in-depth details of this Sanctuary like rules-regulations, prices you can refer to this here.
These were our list of 6 of the best wildlife adventure tours in India where you will get to experience the purest of nature along with thrilling stories to go home with. If you're interested in camping at various places mentioned above, make sure to check out our blog on 13 Top Camping Gadgets to carry for tech lovers that makes camping comfortable and safe.